Play your best golf for a fraction of the price.
A NOTE FROM THE CEO
At ALTR Golf, our story begins with a passion for golf.
Jackson Stroup, Founder/CEO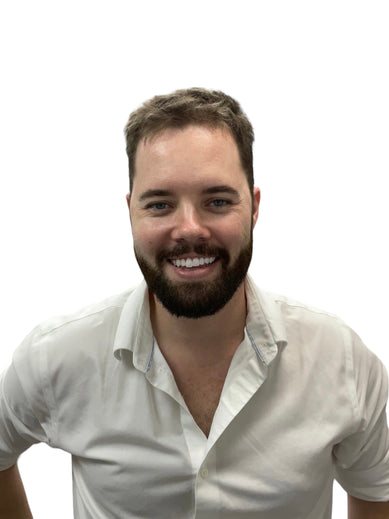 Why Choose Us?
The traditional equipment model is broken. By choosing ALTR, you get an affordable club that is custom fit to you.
75%
of golfers under 40 believe equipment is too expensive.
90%
of U.S Golfers may be playing the wrong equipment for their swing.
92%
of golfers who are custom-fit for their equipment see immediate benefits.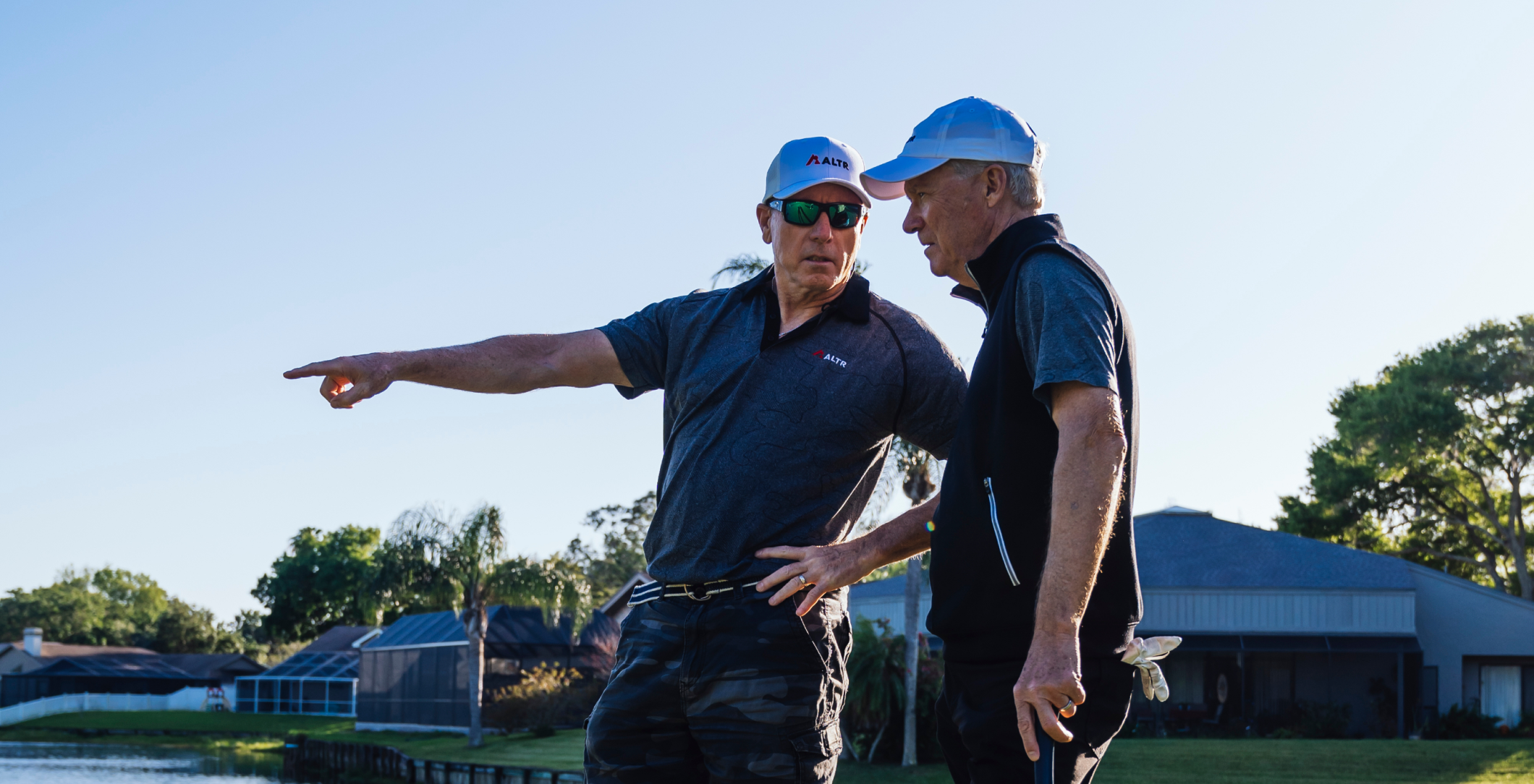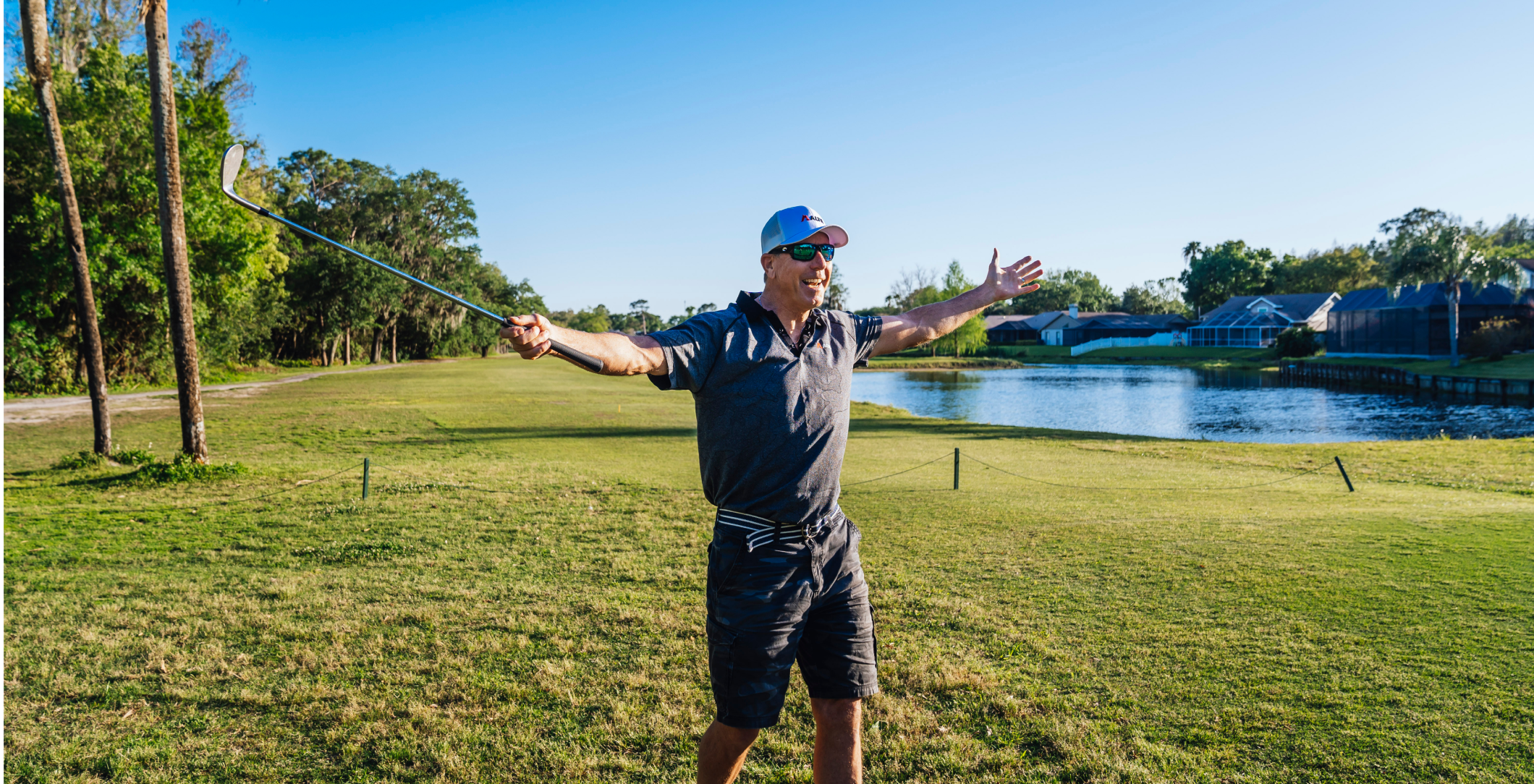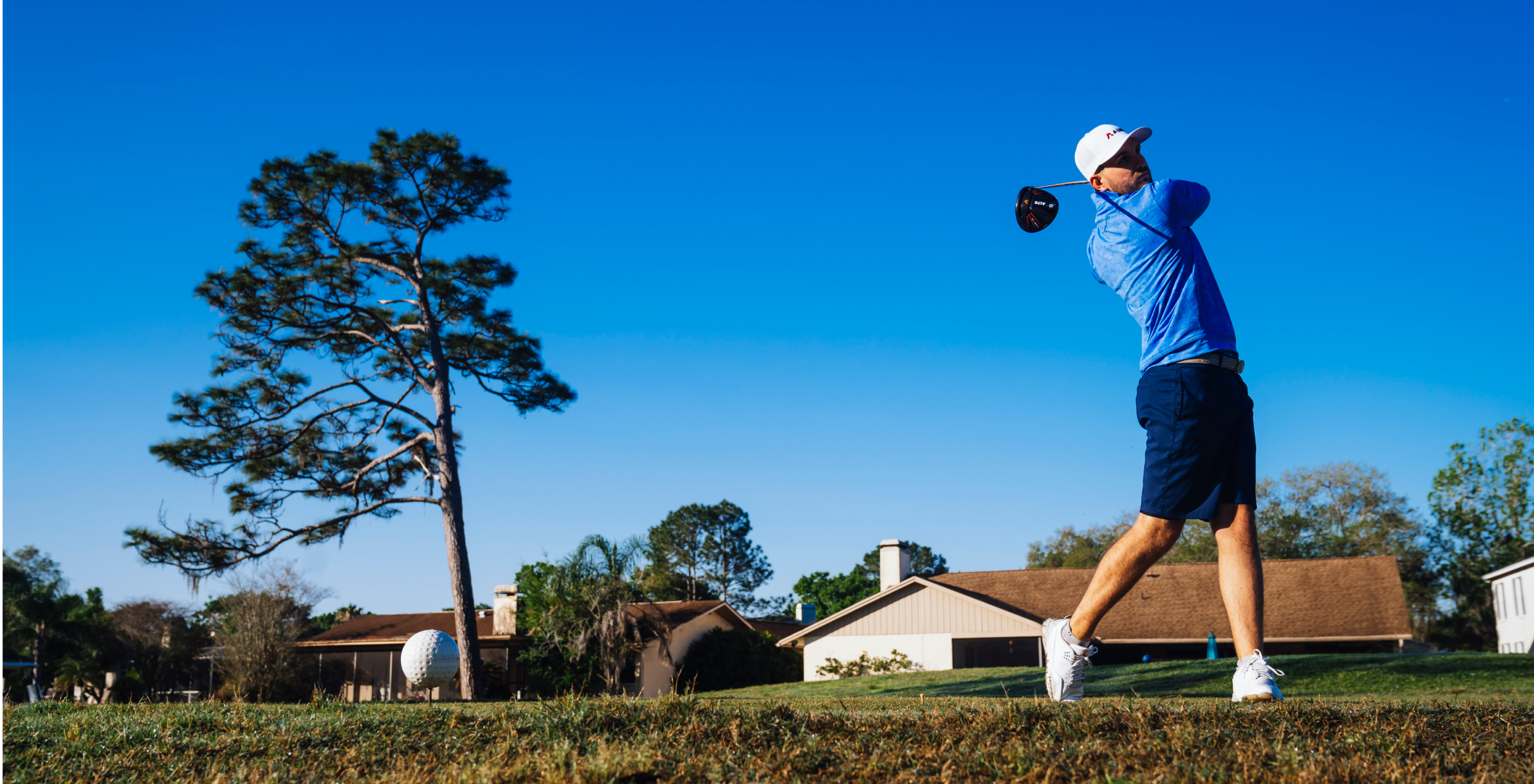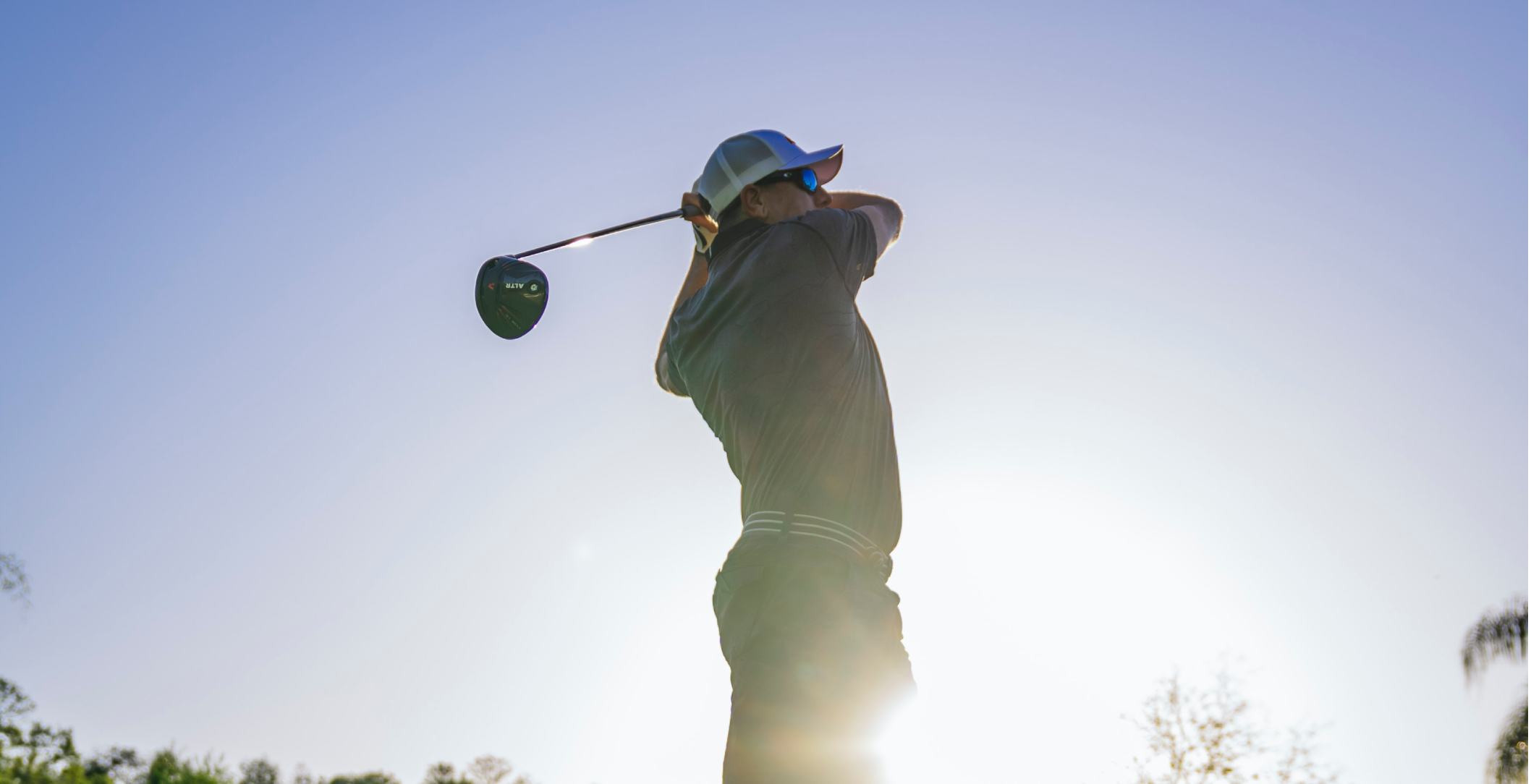 Meet Our Team
The minds behind ALTR golf clubs.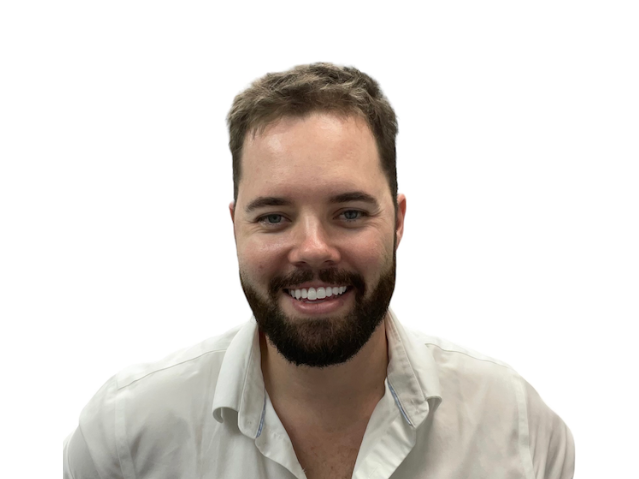 Jackson Stroup, Founder/CEO
As a former NCAA Division 1 athlete and professional golfer, Jackson understands the nuances and demands of the sport like few others. This firsthand experience has not only forged an unbreakable bond with the game but has also fueled a relentless desire to elevate it to new heights.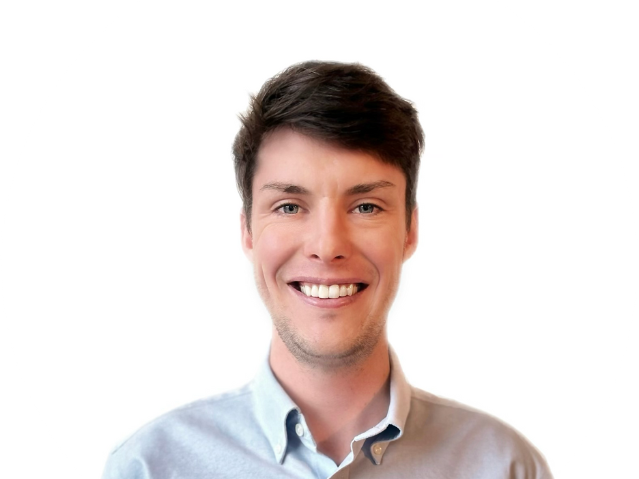 Philip Martin, Founding Partner/COO 
University of Akron School of Law graduate, B.A in Economics from Capital University. Former Collegiate Golfer. Philip was introduced to the game of golf by his Grandpops, and has been in love with it ever since. His main desire for joining ALTR Golf was to share the values and lessons that golf has taught him by making golf more accessible.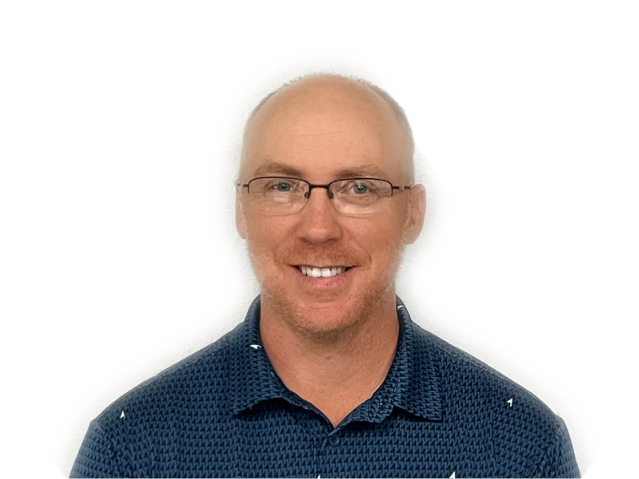 Shaun Van Patten, Head of Product Development
14 Years of Experience as a Class A PGA Professional, Master Club Fitter, and Club Builder. Shaun's biggest passion is helping individuals improve their golf game. Whether through his work at ALTR to make the highest performing equipment or working with one of his students, Shaun loves being part of the game.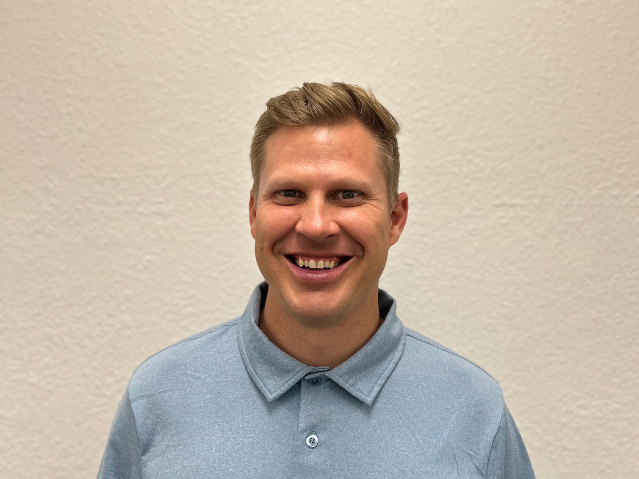 Chris Hercules, Master Club Builder
Chris is a former PGA member, and Master Club Builder at both ALTR Golf and Pure Science Golf. Chris has had a long love of the game, and treats every ALTR Golf club like it is his own. His attention to detail, helps ALTR maintain the highest standards in the industry.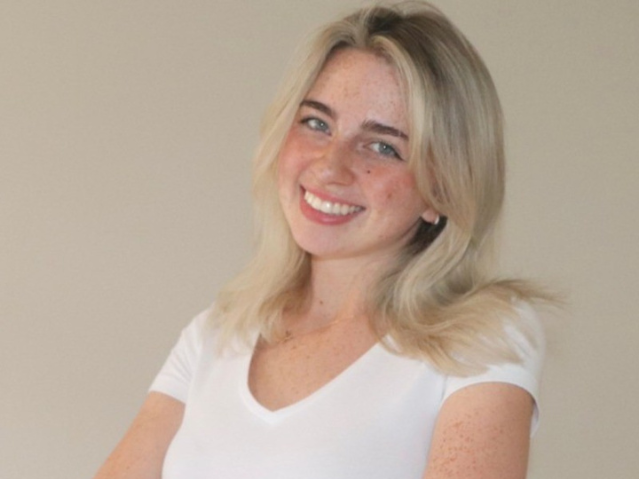 Rachel Soriano, Head of Digital Strategies
A graduate of the University of Tampa with a BA in Advertising and Public Relations, Rachel serves as the Head of Digital Strategies at ALTR Golf. Drawing upon her background, she is dedicated to enhancing ALTR Golf's online presence through creative social media campaigns.